New Kids in the House Are Bringing the 90s
Have you heard about New Kids in the House? They are a children's accessories brand with a huge focus on sustainability and ethics. We are so excited to be going on our third summer carrying these caps at The Wild.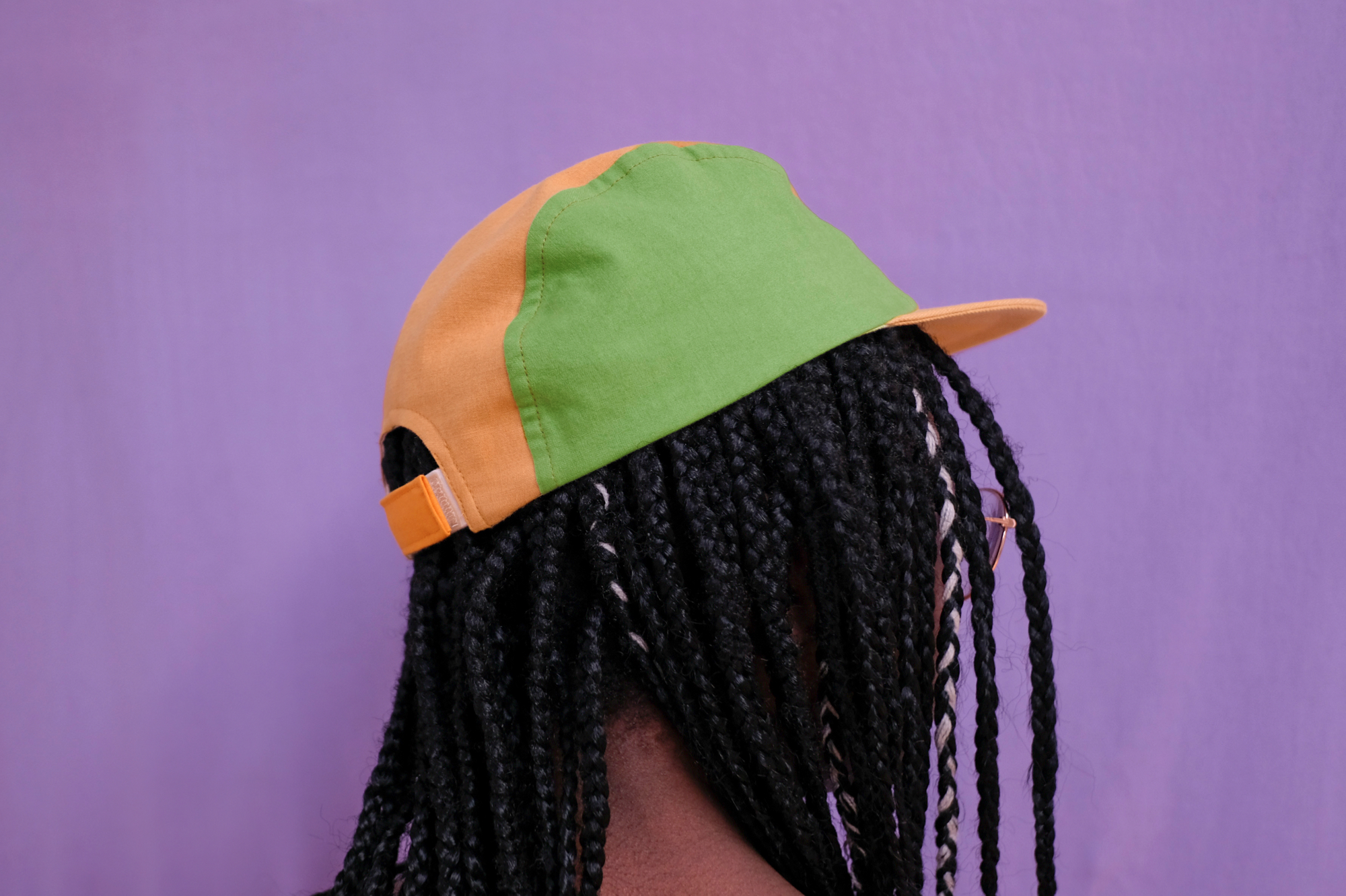 Founded in 2016, New Kids in the House are a sustainable future kidswear label, based out of a small studio in Germany. The caps are made by collecting and processing used fabrics to create new and timeless accessories. Their goal is to create sustainable kid's fashion and make a statement against the fast fashion madness that surrounds us every day.
"We are kids of the 90s and we are inspired and driven by the colorful and fearless memories of our youth. We are on an adventurous trip. Come on and join us." Sarah & Florian - Founders
You can find the summer collection here - $53
You can find the winter collection here - on sale for $52