Happy Baby Carriers
We see SO many different types of carriers here at The Wild; from BabyBjorn, to the lux Artipoppe. Happy Baby Carrier was the one that caught our eyes! 
Happy Baby is a small family owned, USA made by Home Sewists!
Their buckle carriers are always made of luxurious linen, meaning that they are super lightweight and breathable, and get softer with every wear!
They even have an Onbuhimo carrier! An Onbuhimo is a traditional Japanese-style carrier without a waistband designed for back carry. The word "Onbuhimo" is a Japanese word inspired by their way of carry. It almost translates into "back carrier without a waist belt" carrier. This is the first time The Wild is carrying this type of carrier...pretty exciting huh? What we love the most about Happy Baby is that a portion of every Onbuhimo you buy goes directly back to serving the wonderful Japanese culture that brought us this unique style of carrier.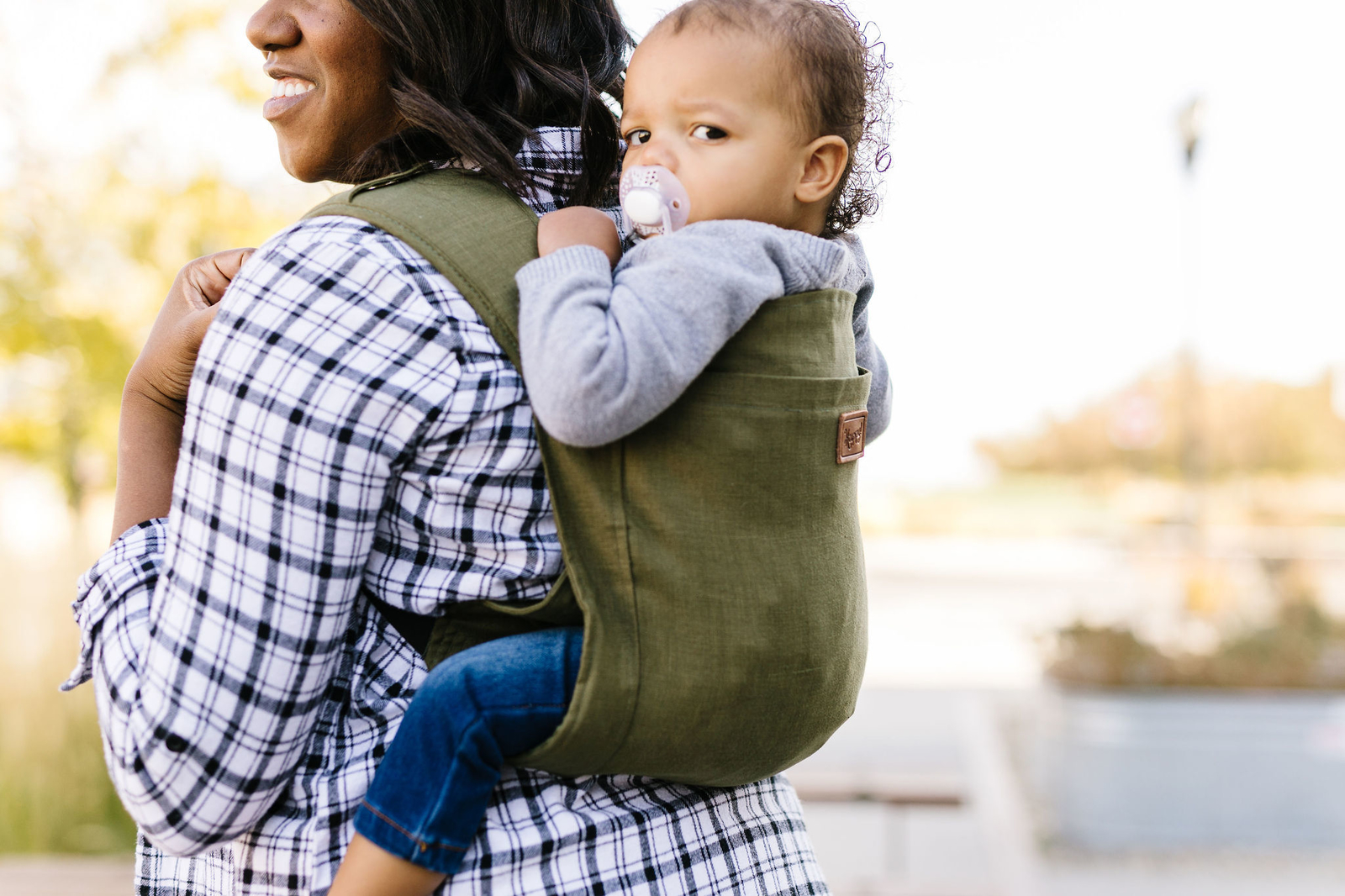 The charities Happy Baby donates to are the Center for Japanese Mental Heath and the Japan Foundation Los Angeles.   
OH! And a
DOLL CARRIER
! So your little one can match with you ;)