Classes will be virtual until further notice. 
Next class date TBD. If you would like to be contacted when the next class is scheduled email kate@shop-thewild.com 
LaShanda will cover all the basic of pumping. Whether you are just starting out or looking to store milk.

All pumping questions are answered on pump set up, correct fit, and how often.
Also will cover how to store and prepare human milk.
Pumping 101 is a 90 minute workshop led by LaShanda Dandrich, IBCLC. The workshop covers:
>what pump may be right for you
>decoding the pump, pump parts and getting the right fit
>when to pump
>how long to pump
>making the pump work for you
>milk storage
> how to feed expressed milk
Come with questions and you can even bring your pump to have LaShanda check the fit for you! Pregnant bellies are welcome as well!
About the Instructor: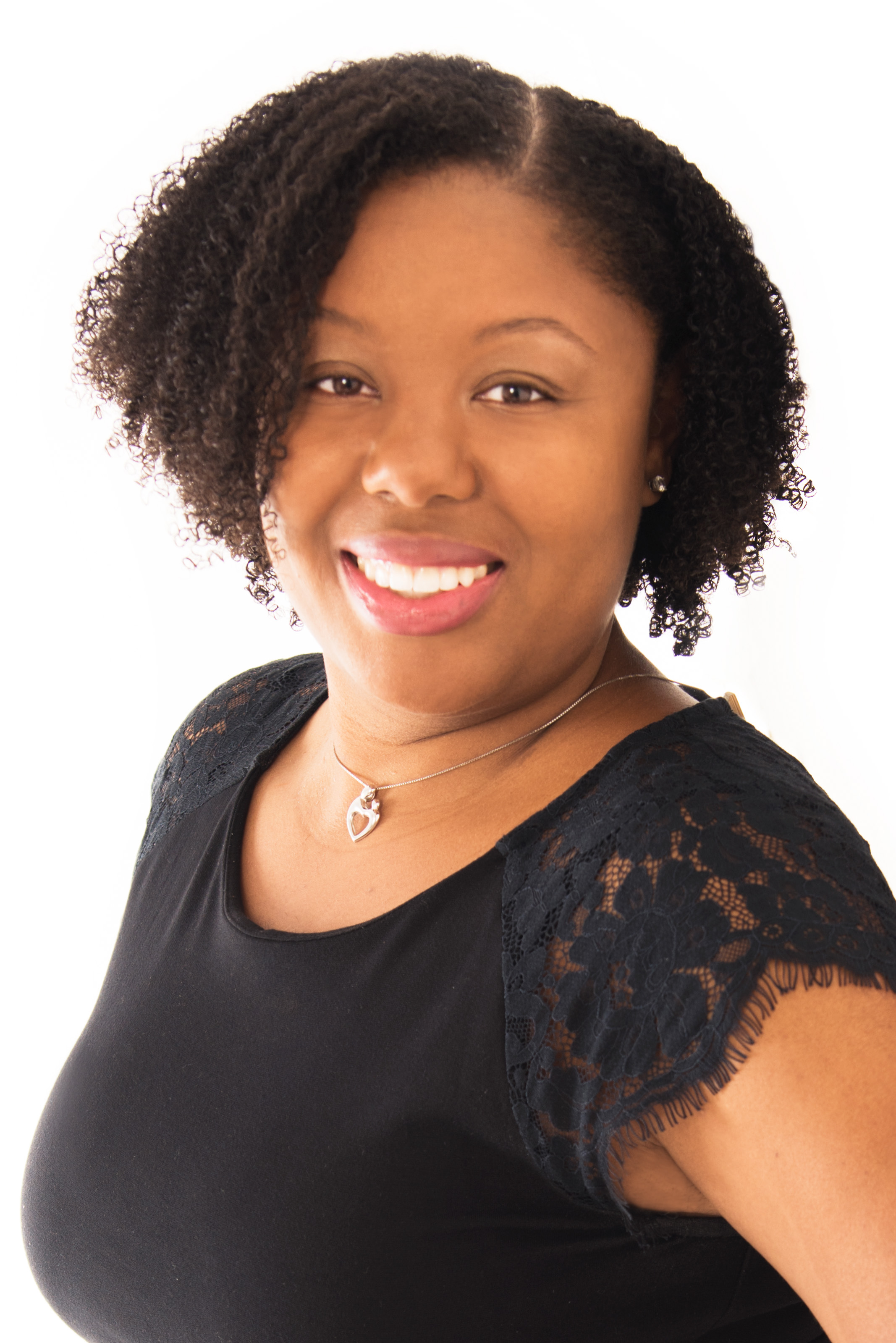 LaShanda Dandrich is a board-certified lactation consultant who resides in Harlem with her daughter. Shortly after her own birth into motherhood, her passion for breastfeeding and supporting more mothers in the postpartum period blossomed. She has since continued work as a postpartum doula, getting her credential as an IBCLC, working as a breastfeeding and educator in various hospital settings, and establishing breastfeeding groups in New York.