Every Tuesday @ 9:30am 
Please register in advance if possible.  Drop ins are welcome if pre-regisration isn't possible :)
Join LaShanda Dandrich, IBCLC, as she offers hands on support and accurate information on breastfeeding and related topics. Babies of all ages are welcome!
Before nursing, babies can be weighed on a digital scale to help assess how much milk the baby is receiving from the breast. Parents will have some one on one time to address individual needs as well as opportunities to meet and socialize with other parents.
About the Instructor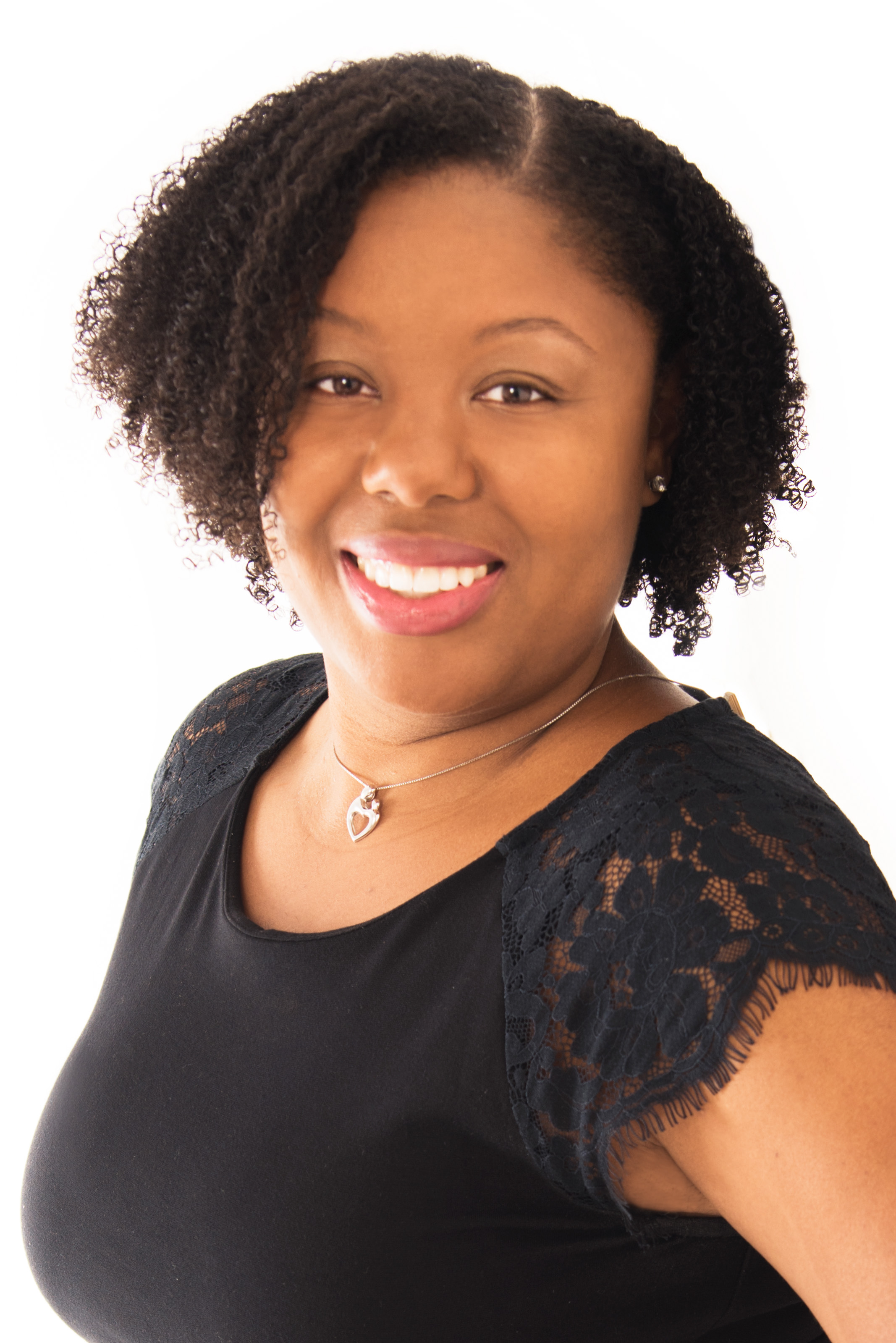 LaShanda Dandrich is a board-certified lactation consultant who resides in Harlem with her daughter. Shortly after her own birth into motherhood, her passion for breastfeeding and supporting more mothers in the postpartum period blossomed. She has since continued work as a postpartum doula, getting her credential as an IBCLC, working as a breastfeeding and educator in various hospital settings, and establishing breastfeeding groups in New York.