May 7, 6:30pm - 8:30pm

Please email us for the next upcoming date: info@shop-thewild.com
COMFORT AND COPING:
As a compliment to a more standard childbirth education class, or a deep dive into hands-on practice for Birth Smarter students, this session will give you the guidance and space to practice what may work best during each stage of labor (with or without an epidural). This is an ideal space for partners to experiment with the hands-on support strategies and become more confident in their role as a labor support person. We will focus on breathing techniques, birthing positions, massage and comforting touch, tools such as the birth ball, peanut ball, and rebozo, relaxation mantras, aromatherapy, and acupressure points.
About the Instructors: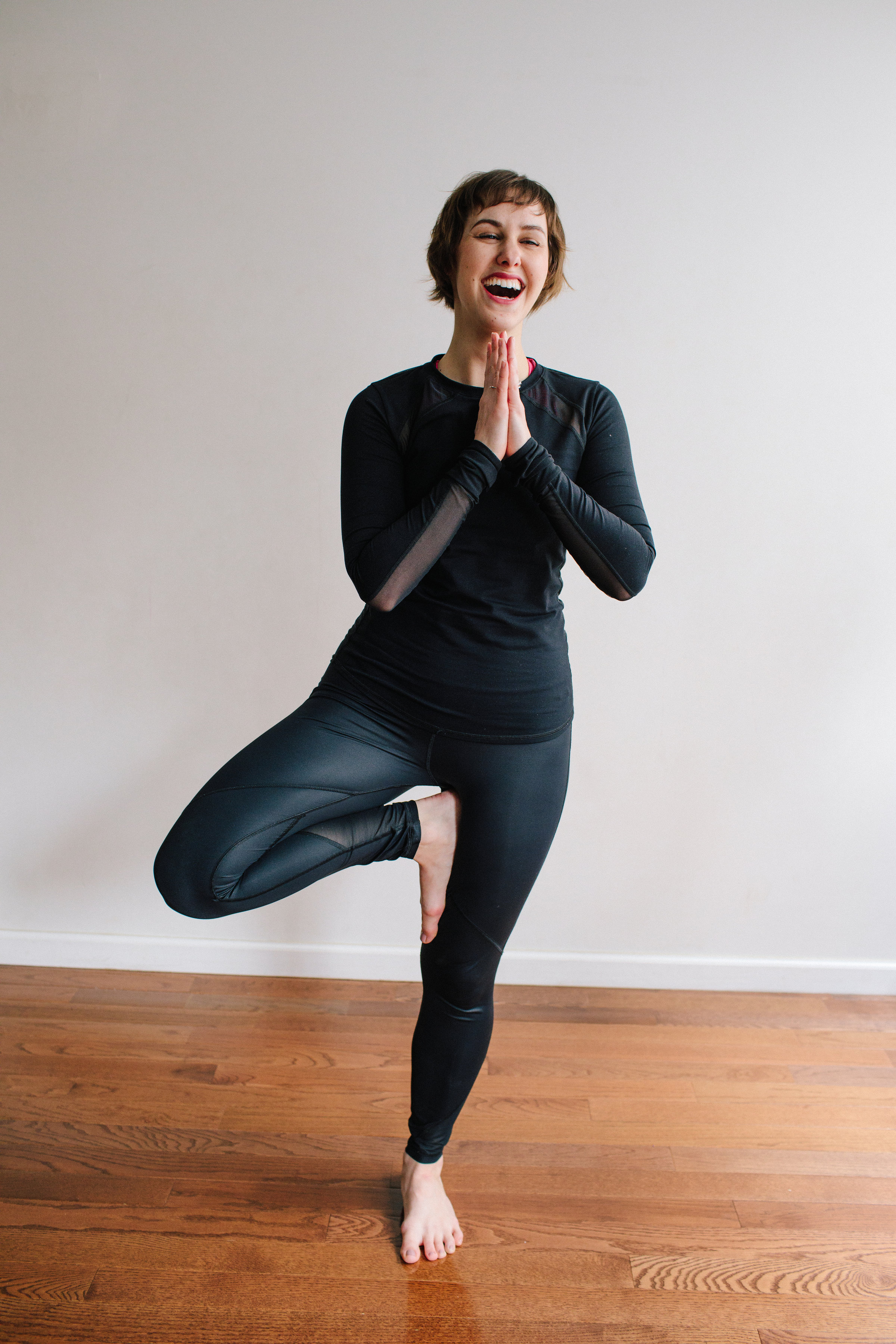 Sage Caprice Abowitt is a certified yoga instructor, birth doula, childbirth educator and certified breastfeeding counselor. A classically trained dancer, she fell in love with yoga after sustaining a back injury and now specializes in kids yoga, pre- and postnatal, and yoga for the pelvic floor. She is a senior teacher at the Prenatal Yoga Center, where she co-leads teacher training in New York City and along the East Coast in addition to directing Mentorship and Continuing Education Programs. She is based in Brooklyn, where she lives with her husband and son.
Ashley graduated from Haverford College with a passion for progressive politics and progressive education as well as an innate ability to nurture those around her. She fell seamlessly into working as a postpartum doula and founded Managing Overwhelming Moments, LLC (MOM) in 2011. She quickly became a lactation counselor, birth doula, and childbirth educator.